Watch This Space
Our vision for Little Bolton Town Hall is for a place to work, socialise and eat in the heart of Bolton, making the most of this extraordinary building and its central location.
To make that happen, we've set aside space for a restaurant. Our aim is to secure a local independent operator that will turn the empty shell we have now into a destination for discerning diners from across Bolton and beyond.
The plan is for an eatery that takes great, local ingredients and turns them into something really special, creating a boutique dining experience in a fabulous environment right here in Bolton.
We're talking to people. We're inviting restaurant operators to come and talk to us. Watch this space.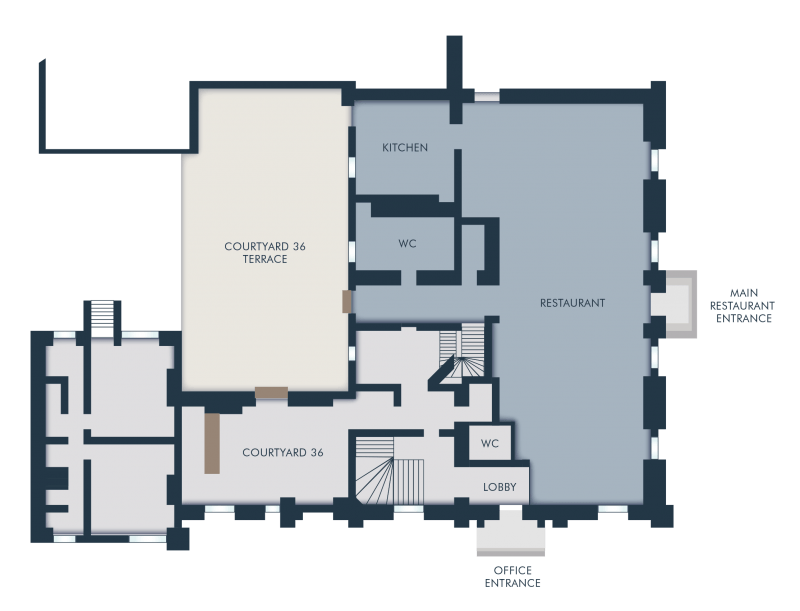 Find Out More